Art
Through specialist teaching from Year 1 in our Art Room, children at Dalmain are immersed into a rich and diverse artistic environment that fires their imagination and broadens their horizons.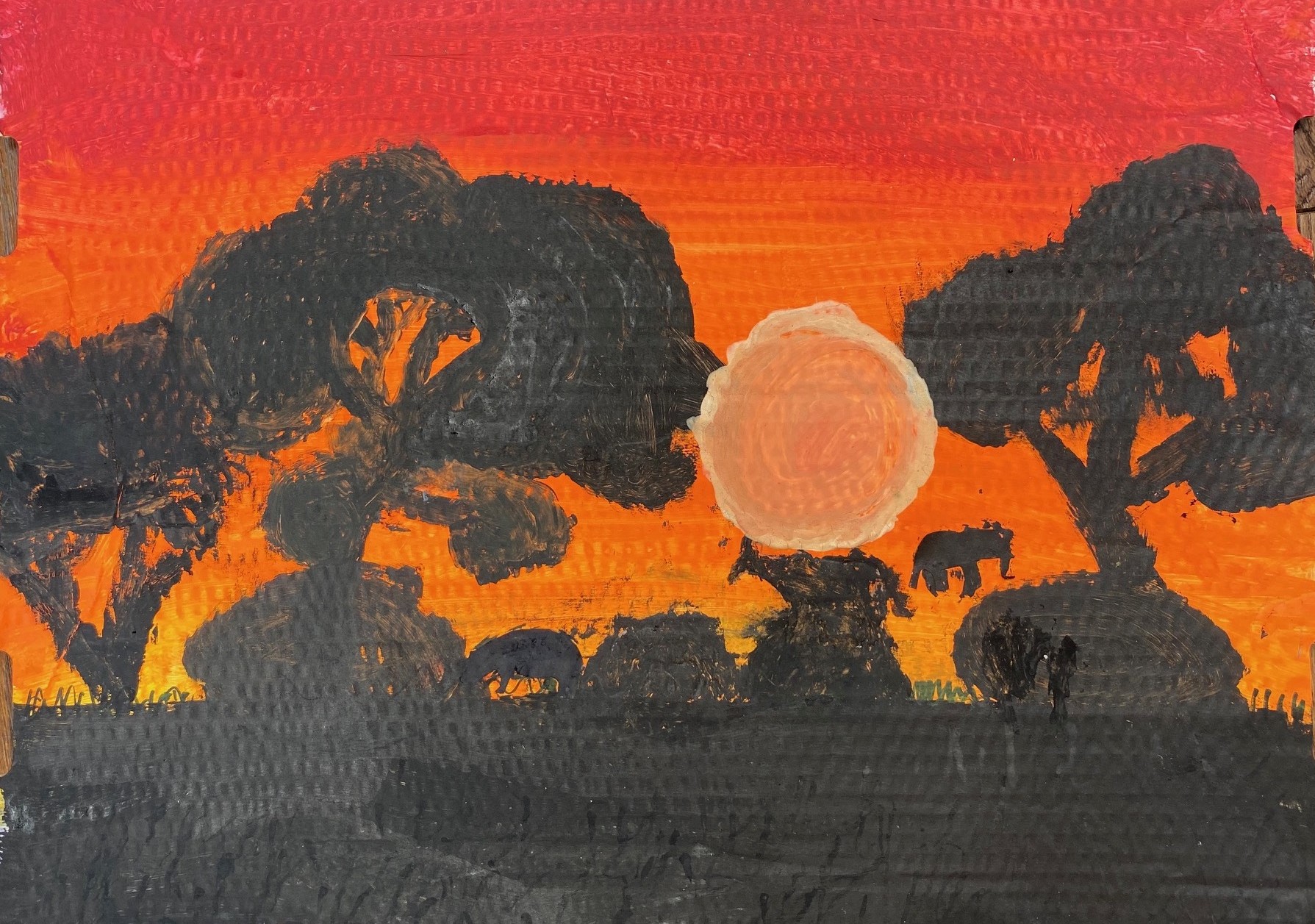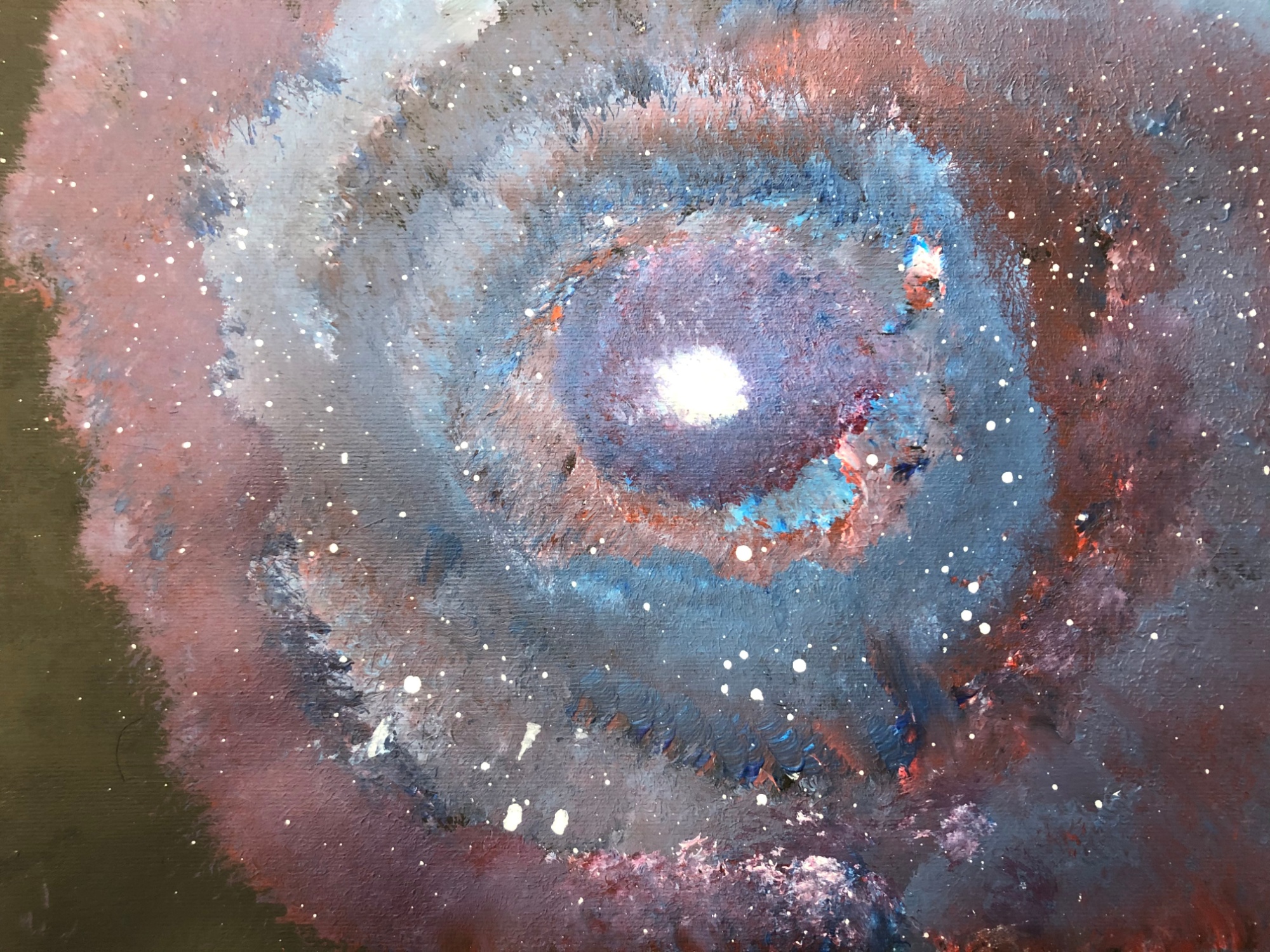 We believe the process is as important as the final outcome, our children are taught to value the aesthetics of presentation from an early age and to take pride in their work.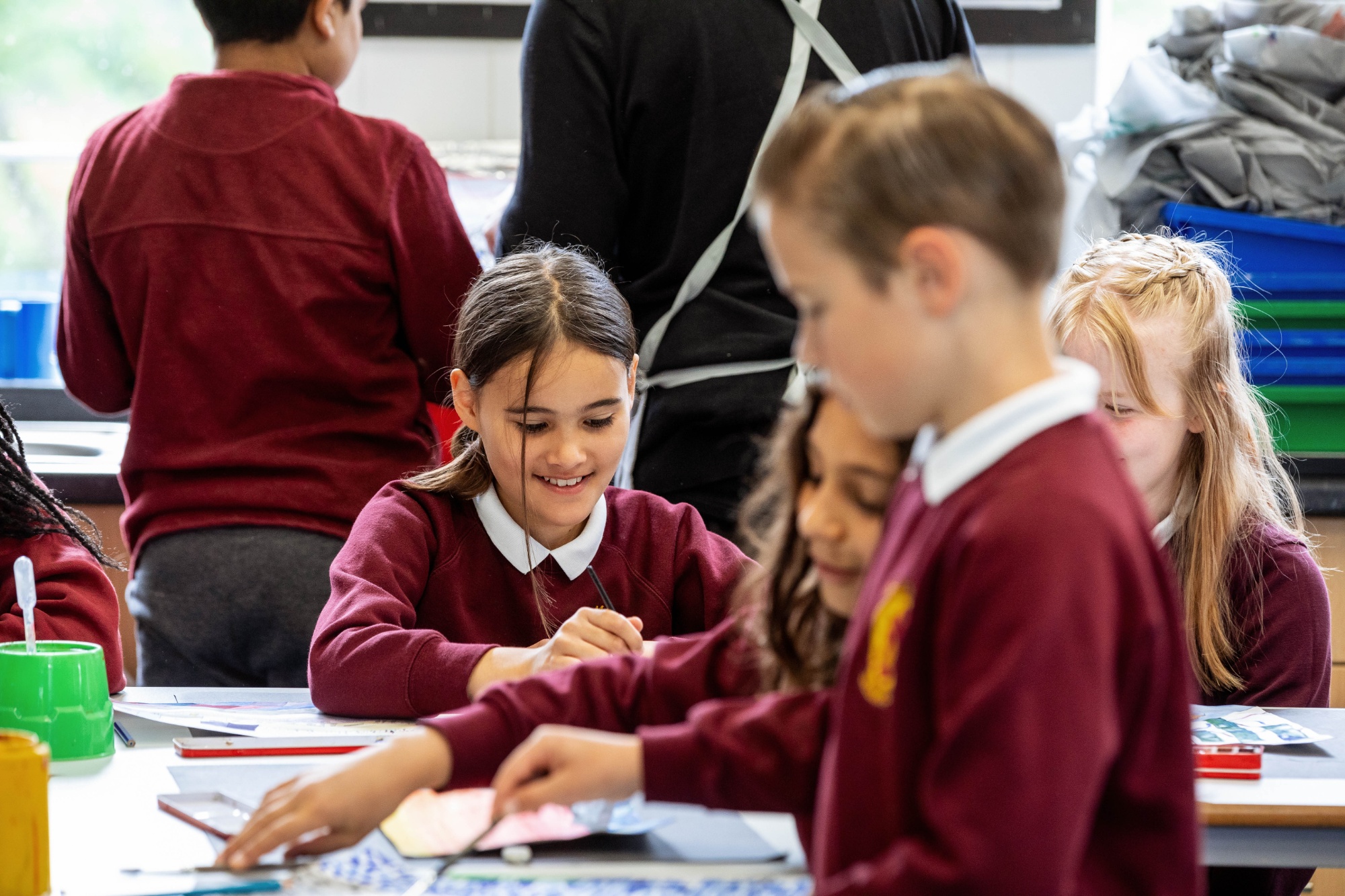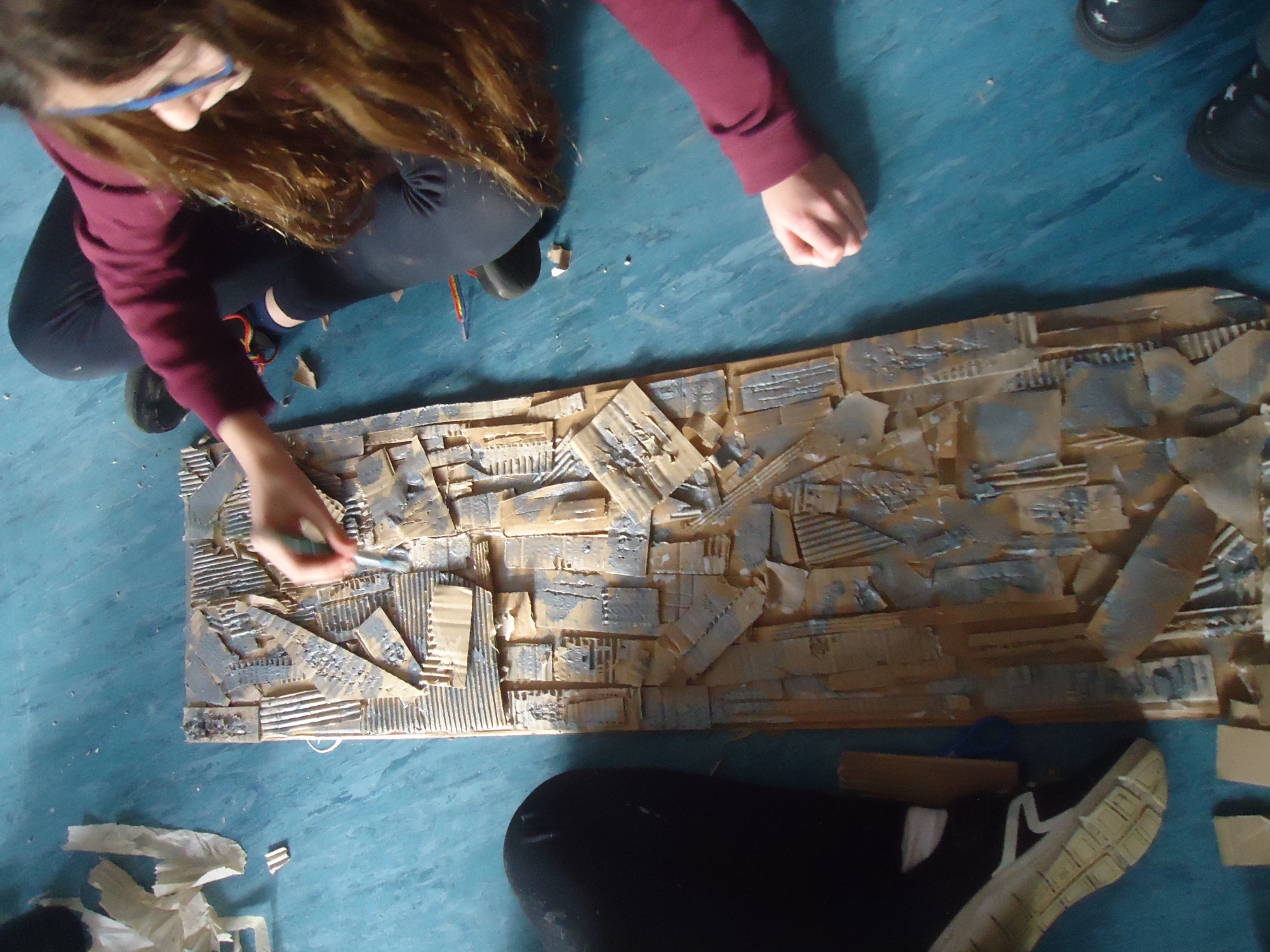 Using curriculum objectives as a starting point, children learn a variety of aspirational techniques and skills and develop them as they move through the school. At our core we believe every child is an artist and we celebrate and encourage their individual responses and nurture their individuality. Children experience using different mediums and techniques by a wide variety of contemporary international artists, designers, craft makers, sculptors, photographers and local artists complimented by a wealth of renowned artists throughout history, celebrating diversity and cultural differences.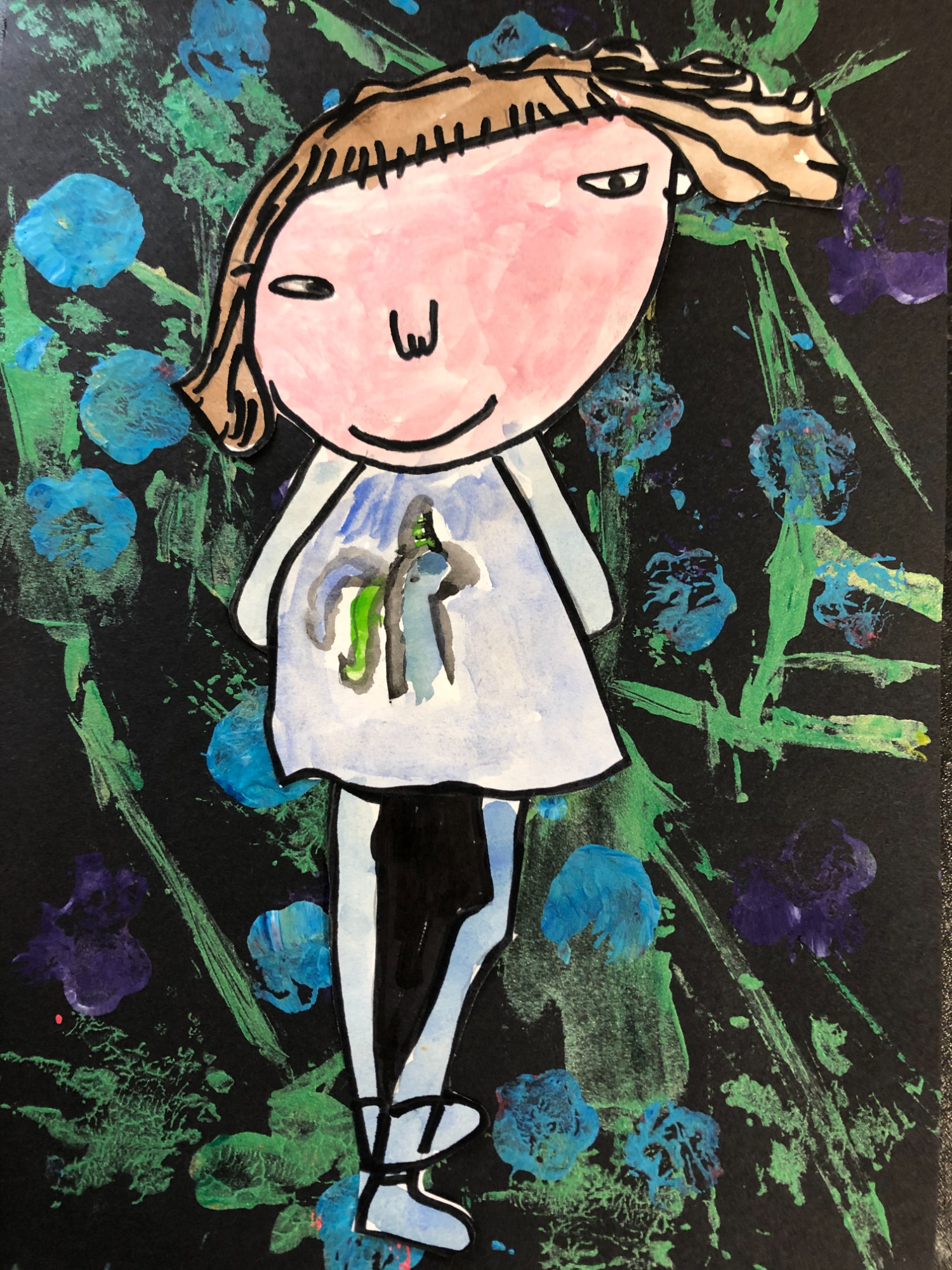 We welcome you to visit our @dalmain_art webpage and see why we are so proud of our children's artistic achievements!