Phonics
At Dalmain, we are passionate about inspiring a love of reading and writing from a young age.
We recognise that developing children's reading and writing skills requires a systematic approach to the teaching of phonics. We follow Unlocking Letters and Sounds, a fully validated synthetic phonic scheme validated by the DfE.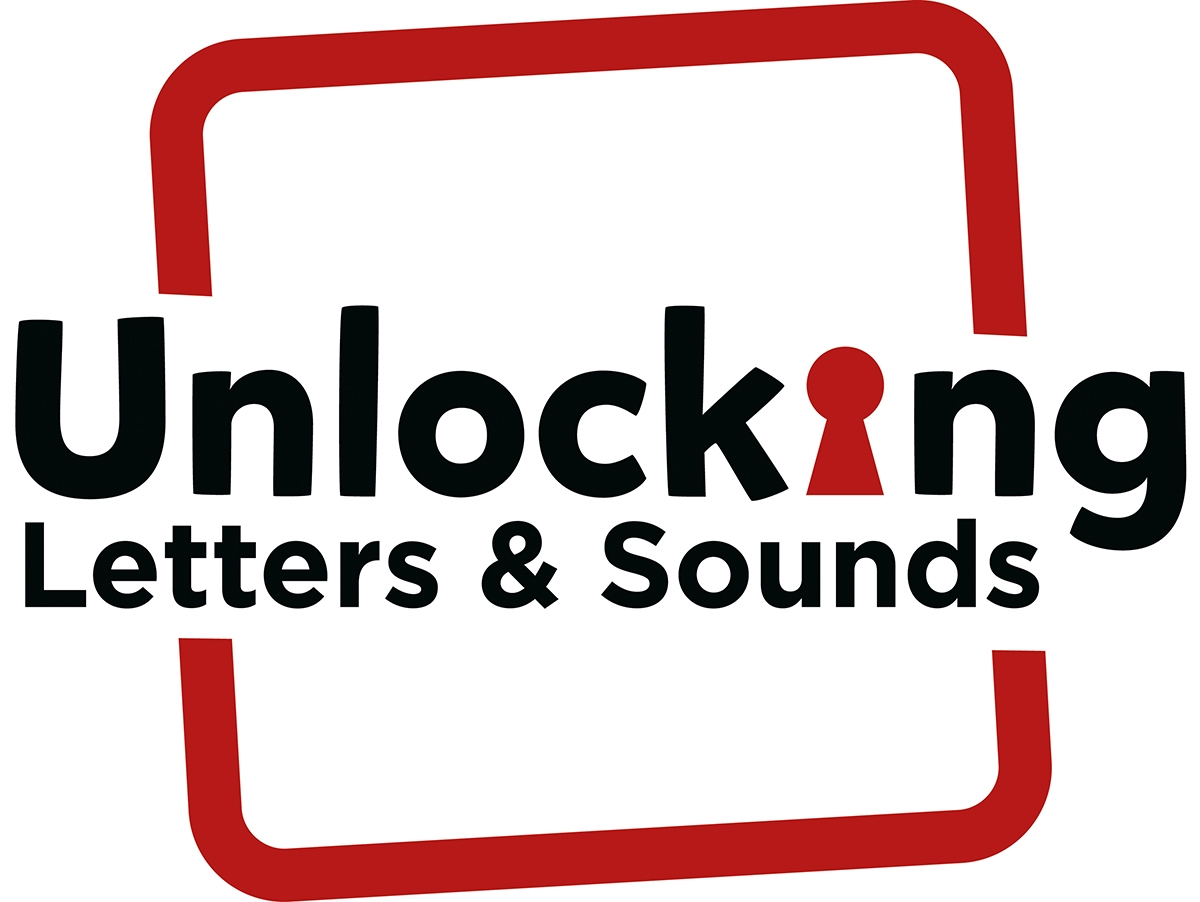 Unlocking Letters & Sounds is structured into 5 phases starting in Nursery and progressing to Year 2.
In our Nursery teacher led sessions cover Phase 1 which focusses on sound discrimination, rhythm and rhyme, alliteration, voice sounds and the important skills of oral segmenting and blending.
In Reception the children start Phase 2 where they are taught phoneme grapheme correspondence alongside the skills of blending and segmenting for reading and writing. This continues in Year 1 and 2 until the children have mastered Phase 5.
To see how phonics teaching progresses from Nursery to year 2 please click the link below.
Phonics is taught as a whole class daily lesson, every lesson from Reception onwards follows a structure that provides an opportunity for the children to revise their previous learning and to learn new sounds and common exception words.
Common exception words are words where the usual spelling pattern does not apply. Children are supported to learn to read and write common exception words from memory. For a list of common exception words in each phase click the links below.
In the Spring and Summer term children in Year 2 move away from phonic lessons to spelling lessons. However, extra phonic lessons are provided for children who have not completed the phonic programme.
We assess progress in phonics every half-term, enabling us to identify gaps and plan catch up interventions. It also ensures that every child is reading the correct level of book both independently at home and within their group read in school.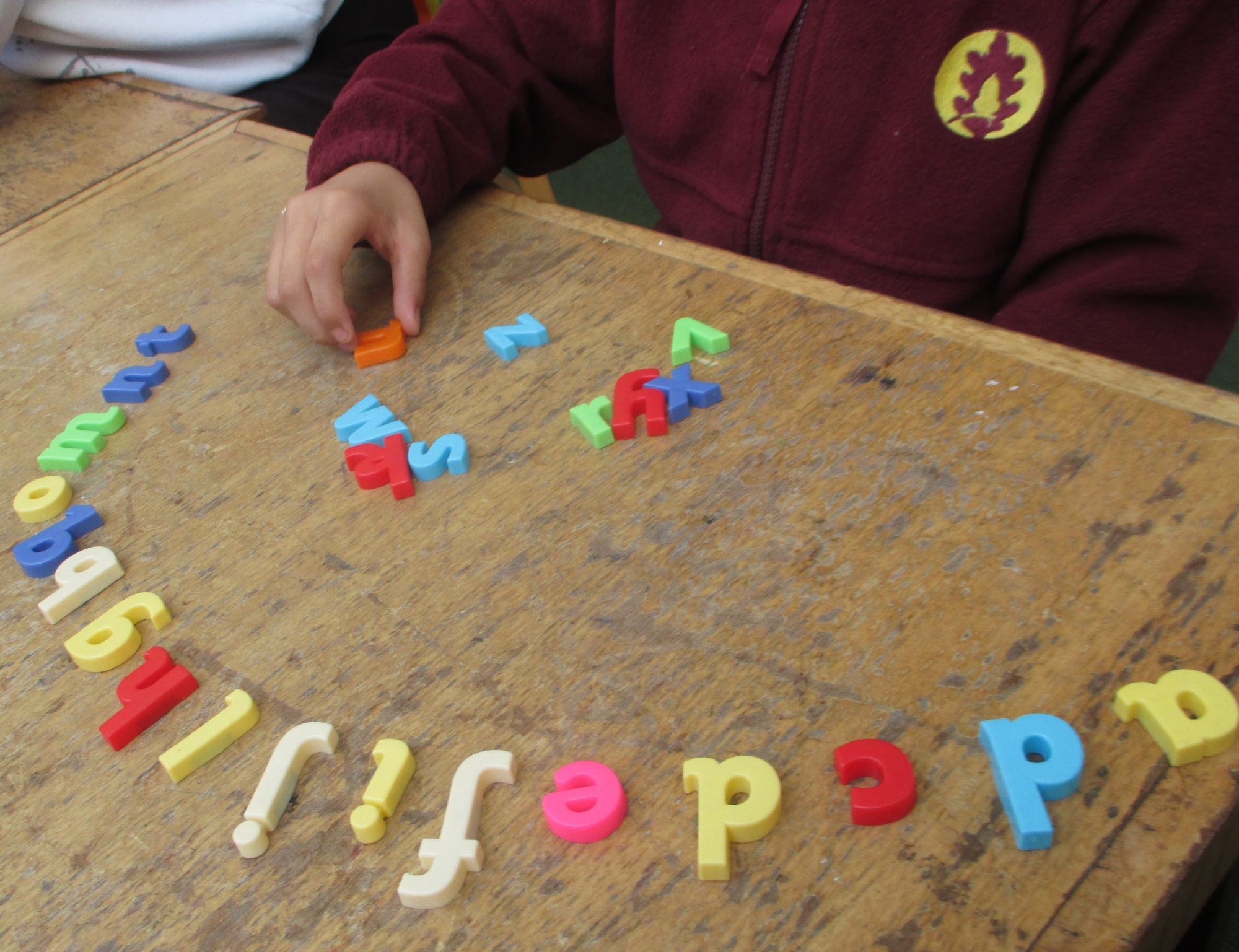 Across the school all phonics teaching uses the same resources to support the children when reading and writing. This ensures there is consistency for the children and helps to reduce their cognitive load, they can focus on remembering the phoneme and how to write the grapheme. We use sound mats for each Phase of Unlocking Letters and Sounds which shows the grapheme and a visual cue for the phoneme. These are available for you to download and use at home, please click on the links below.
Phase 4 sound mat
We understand that phonics has a lot of technical terms that our children are becoming comfortable using but not all parents and carers have been taught them at school or are unfamiliar with some of the terminology. The link below provides a glossary of all the technical vocabular we use in phonics.