Phonics
At Dalmain, we our passionate about inspiring a love of reading and writing from a young age.
We recognise that developing children's reading and writing skills requires a systematic approach to the teaching of phonics. Our skilled and enthusiastic practitioners provide engaging and challenging lessons every day using a range of strategies to ensure all children make good progress. It is essential that each phonics lesson include the key skills of blending for reading and segmenting for writing.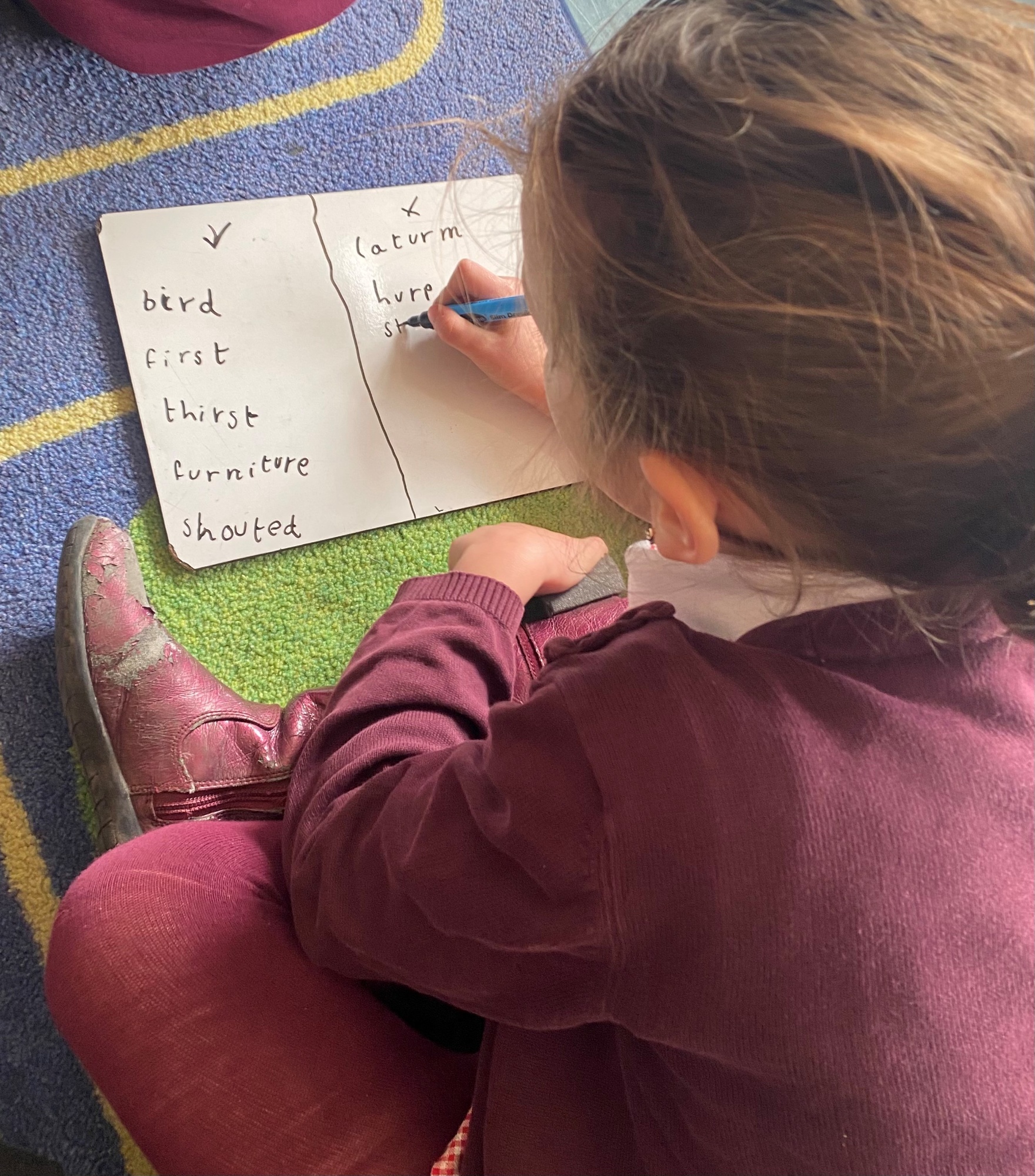 We begin teaching phonics in the EYFS, and children are taught according to the Letters and Sounds programme. Each lesson provides an opportunity for the children to revise previous learning, learn new sounds, tricky words and apply new skills. The lessons are fun, active and engaging and begin in a multi-sensory way within the EYFS. In addition to our daily phonics lessons, we provide additional support and challenge for those that need it.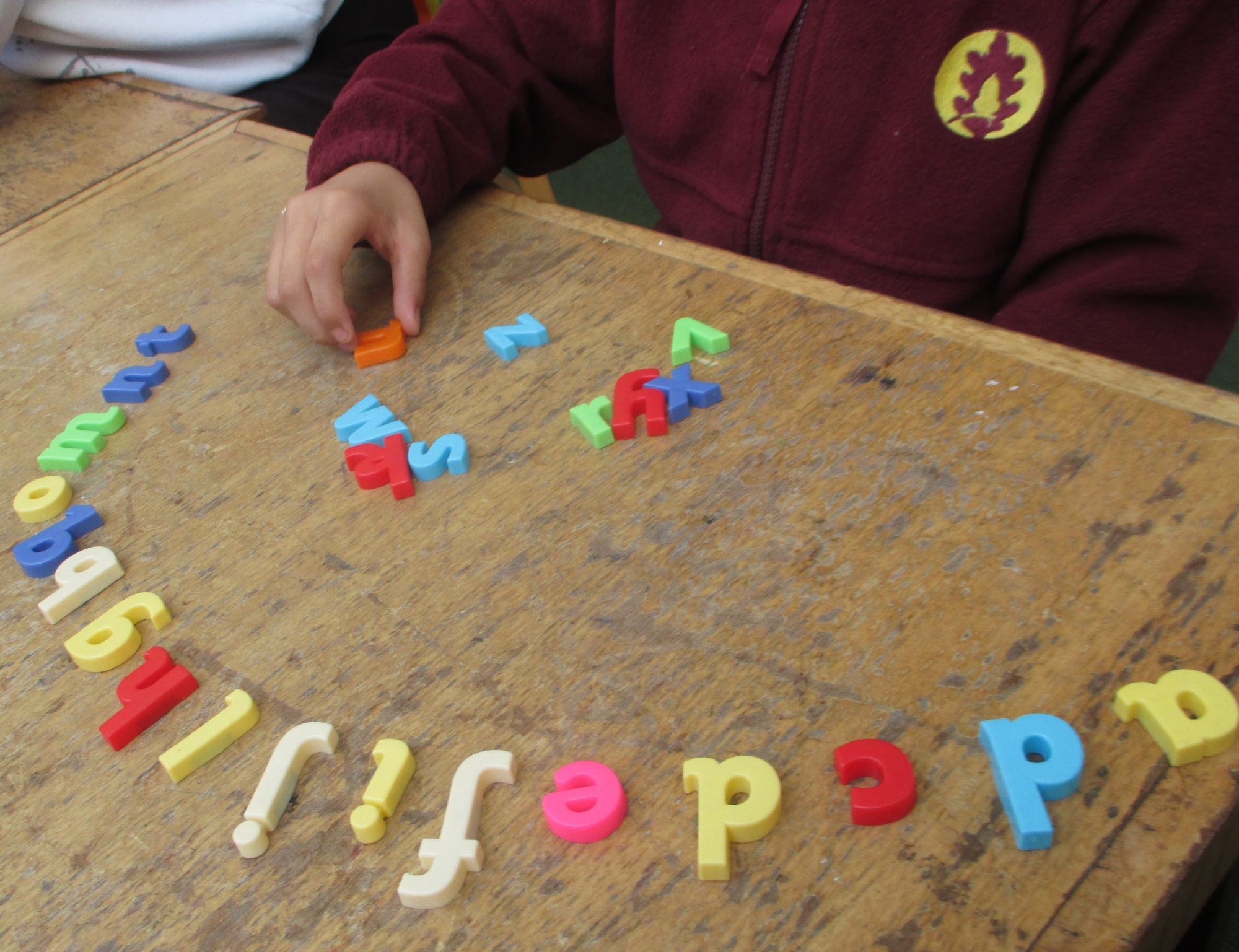 Children are given regular opportunities to apply their learning and as they gain confidence do so with increasing independence. We provide parents and carers with a range of support tools and encourage regular reading at home to develop passionate young readers and writers.