Modern Foreign Languages
We are proud to be working in partnership[p with Classics for All to teach Latin as our modern foreign language.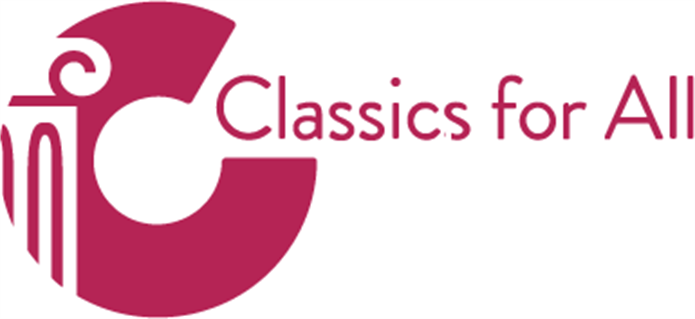 We chose to teach Latin at Dalmain as there is strong evidence that;
it supports language skills for pupils of all abilities
provides a structured approach to learning grammar
provides a strong foundation for literacy and learning modern foreign languages at secondary school
Having learnt Latin at primary school are confident our children will have a firm foundation for whatever language they choose to study at secondary school.
Please click the link below to see how teaching Latin meets the National Curriculum requirements for teaching a modern foreign language.