Design Technology
At Dalmain we believe Design Technology (DT) is an essential part of the curriculum, preparing our children to deal with tomorrows rapidly changing world. Children learn about inspiring technological, industrial and environmental achievements and their impact on our society. DT encourages pupils to become independent, creative problem solvers and critical thinkers, working not only as forward-thinking individuals, but also collaborating with their peers and learning the importance of teamwork.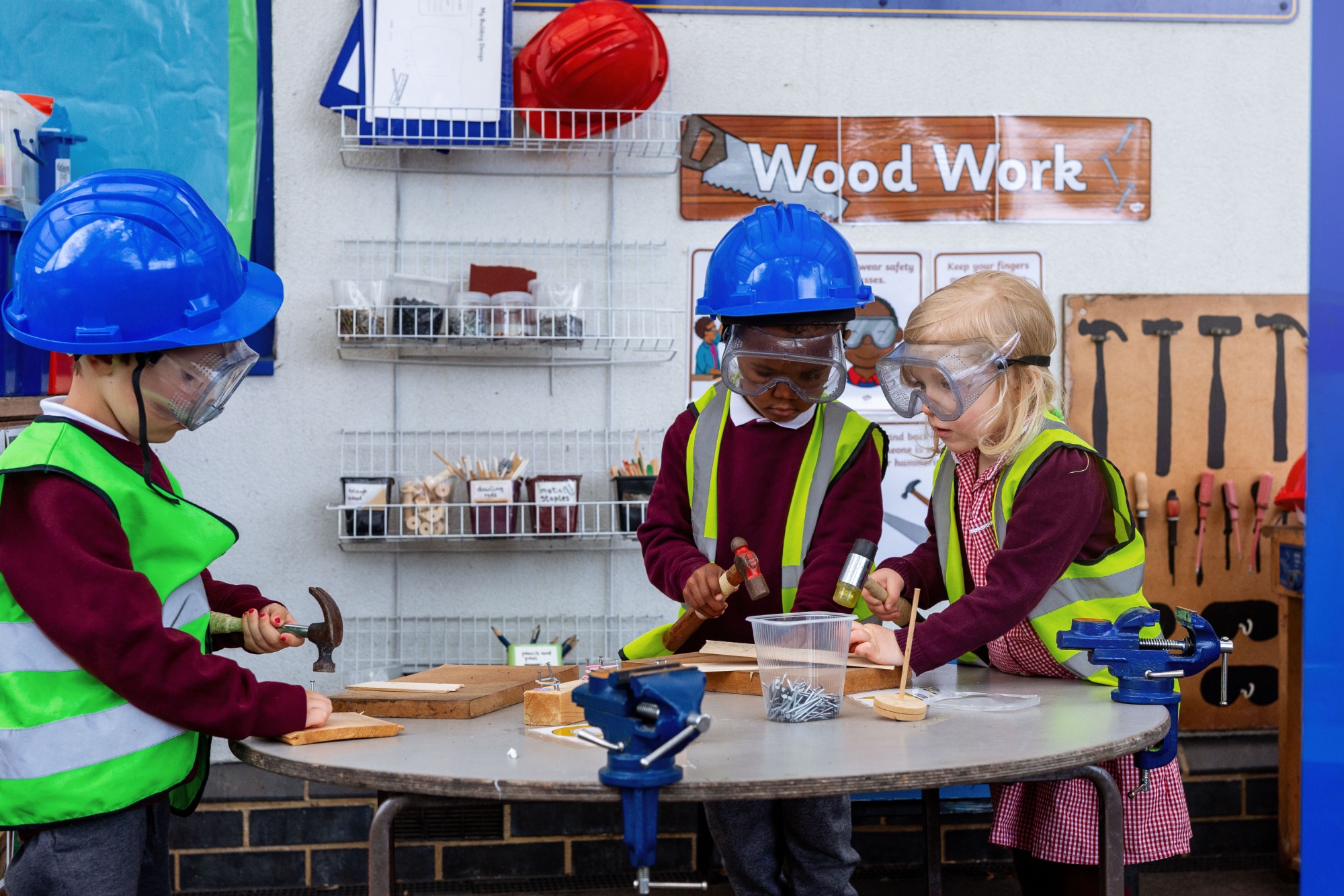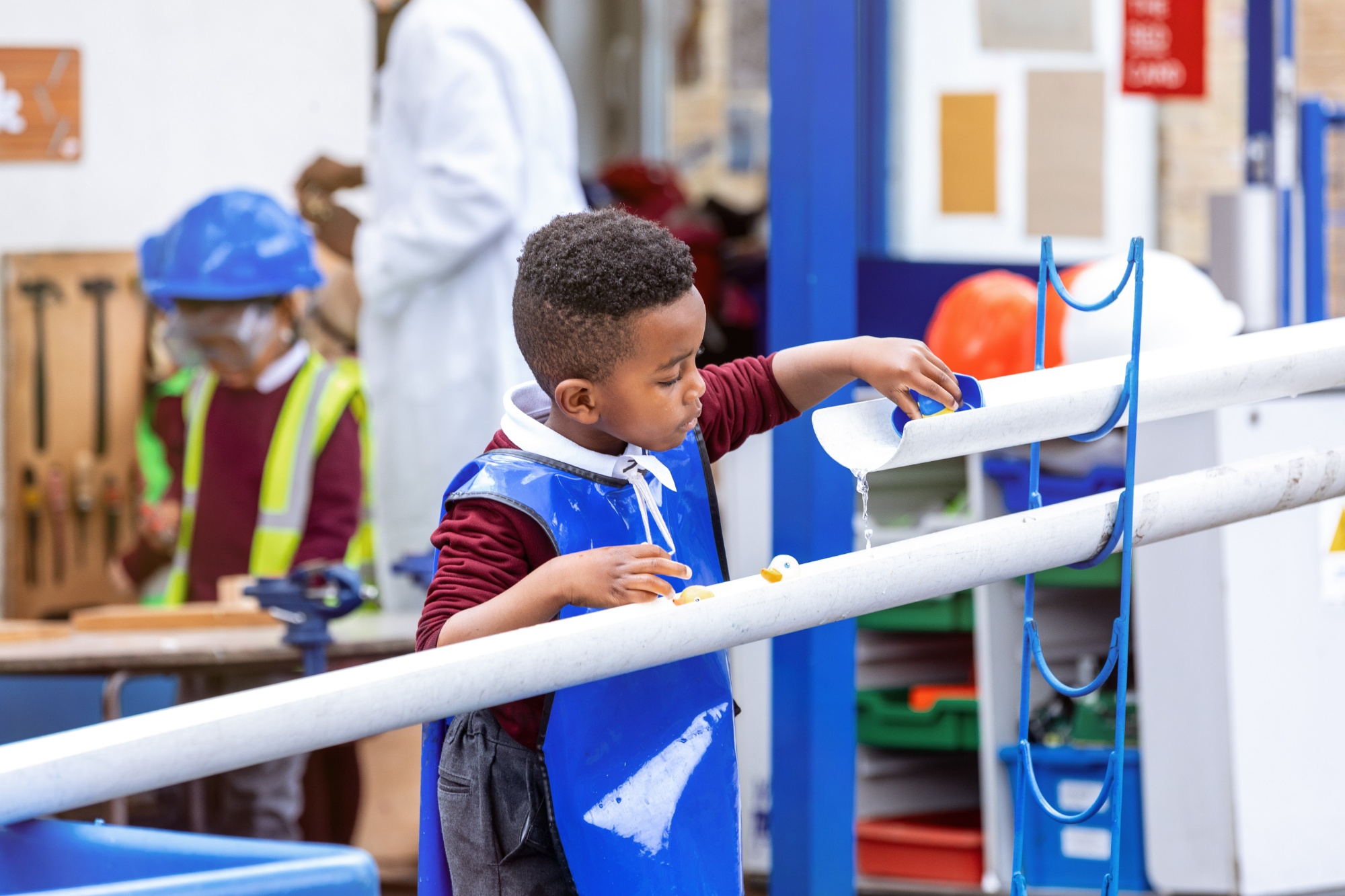 Through the subject's key objectives our children consider the needs, wants and values of the society we live in and the impact choices make to future generations and the environment we live in. At the end of each unit of learning children present their project to their peers, giving them the opportunity use subject specific vocabulary and evaluate their experiences.
Pupil's design and make products that solve real and relevant problems within a variety of contexts, enabling them to identify opportunities and respond to them by developing a range of ideas. Through the evaluation of past and present design and technology from diverse cultural backgrounds, pupils develop a critical understanding of its impact on daily life and the wider world by understanding aesthetic, social and environmental issues, as well as the functions of products and industry.