Computing
At Dalmain Primary School, we have a clear and simple vision: the children should be online-safe, online-inspired and online-confident. Computing is an integral part of our everyday life and will play an immeasurable part in our children's futures. At Dalmain we will provide all of our children with the skills, creativity and enthusiasm to live and thrive in a world increasingly dependent on computing.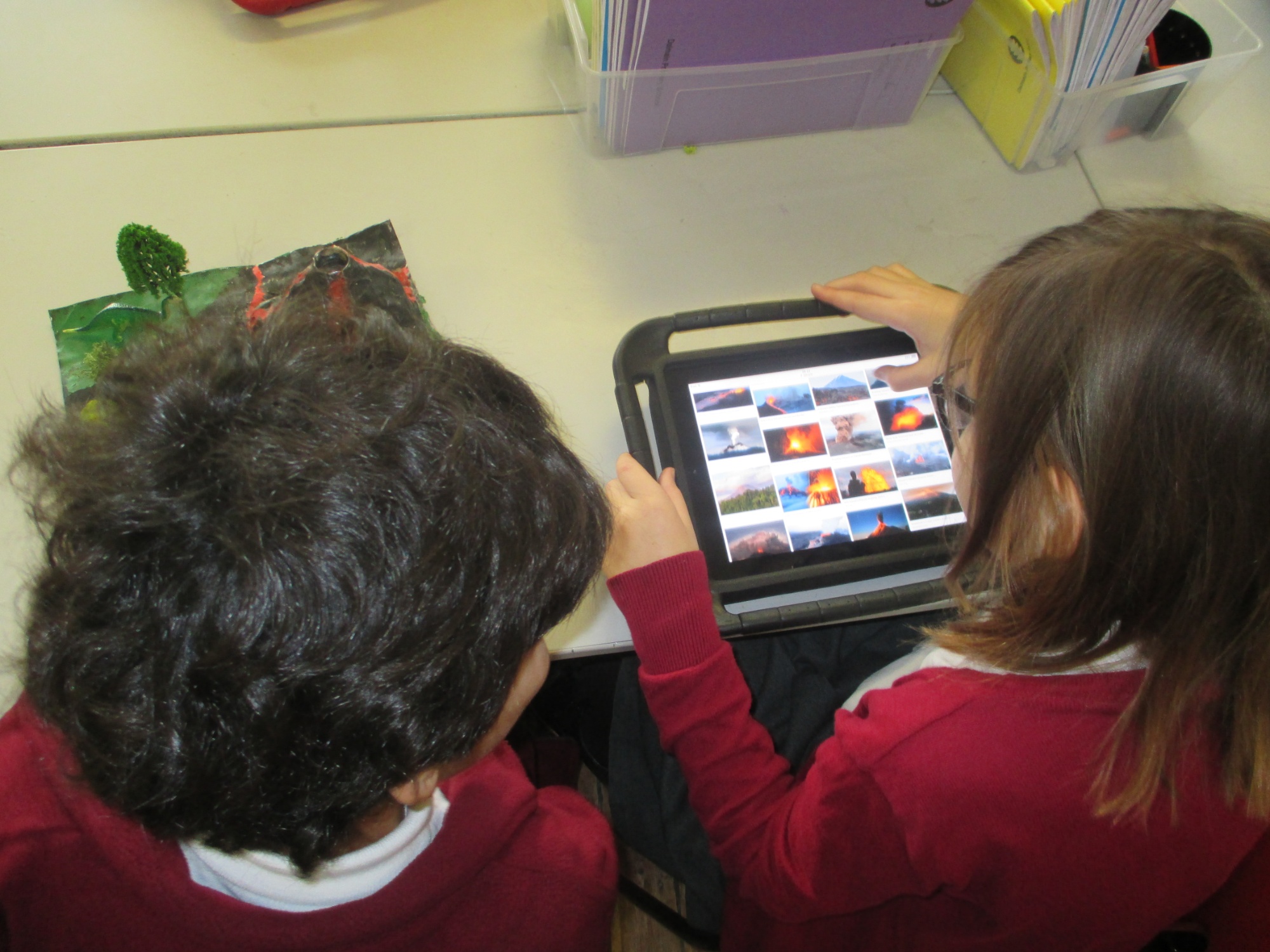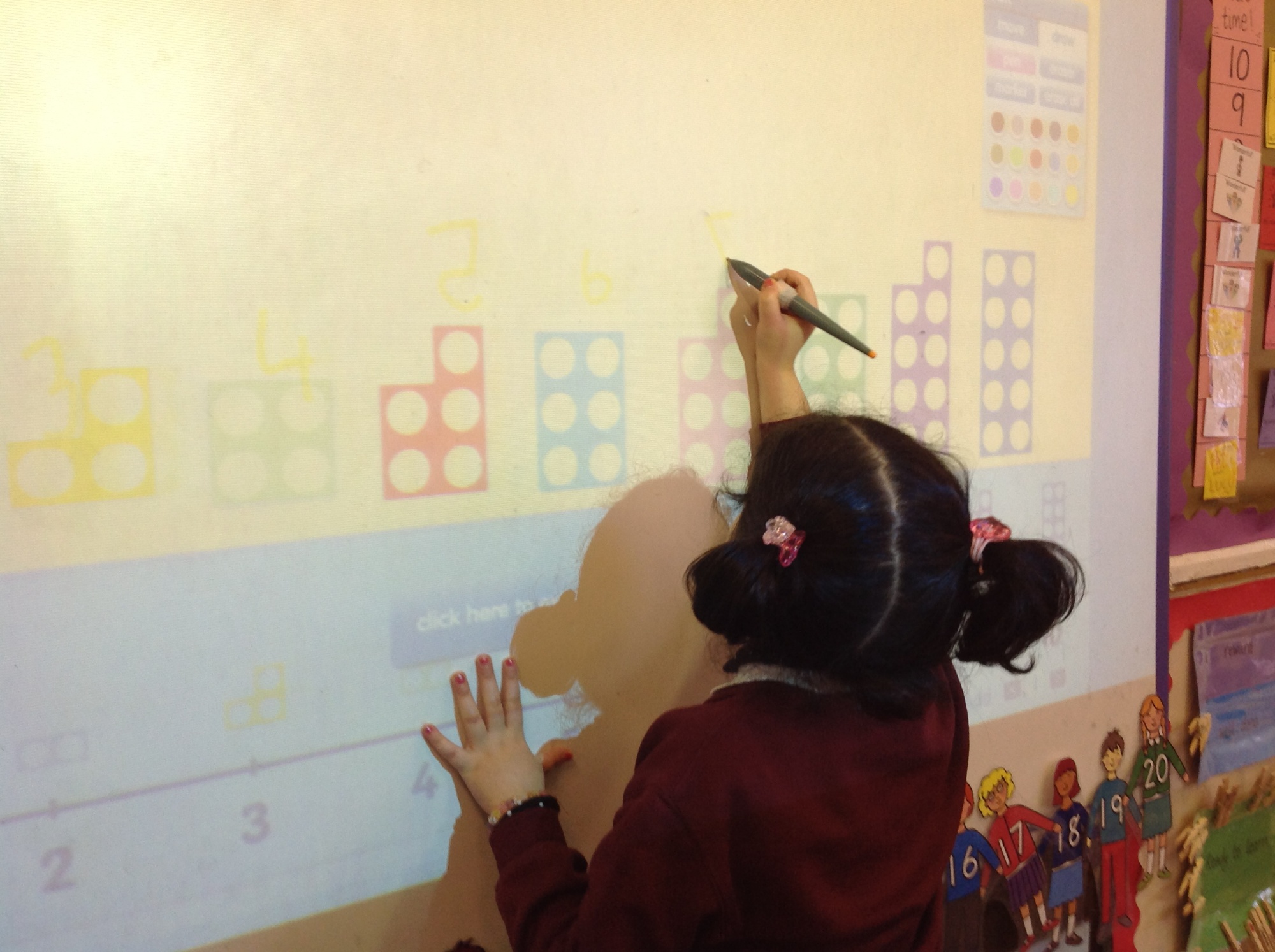 Ipads and laptops are available for each class to use and through cross-curricular projects and discrete IT lessons the children quickly become confident with their keyboard and computing skills. Children have the opportunity to utilise the Web efficiently to enhance their learning of all subjects, every computer in the school is linked to the school's filtered broadband connection.
We want every child to be able to access and use the Internet, Programes and Apps in a safe and respectful way. We want them to understand the necessary precautions to take, to stay safe and know where to seek help. Online safety is threaded through our computing curriculum as well as through the ethos of the school. We plan regular whole school assemblies and workshops to compliment the teaching in the classroom as well as providing regular e-safety information for parents, to enable them to keep our children safe online whilst at home. We are proud to work with NSPCC and Google Be Internet Legends. We don't want any child to feel threatened or unsafe whilst online at school or at home.
All children in school have access to Microsoft Teams, where they can access and upload weekly homework and holiday projects.