About Us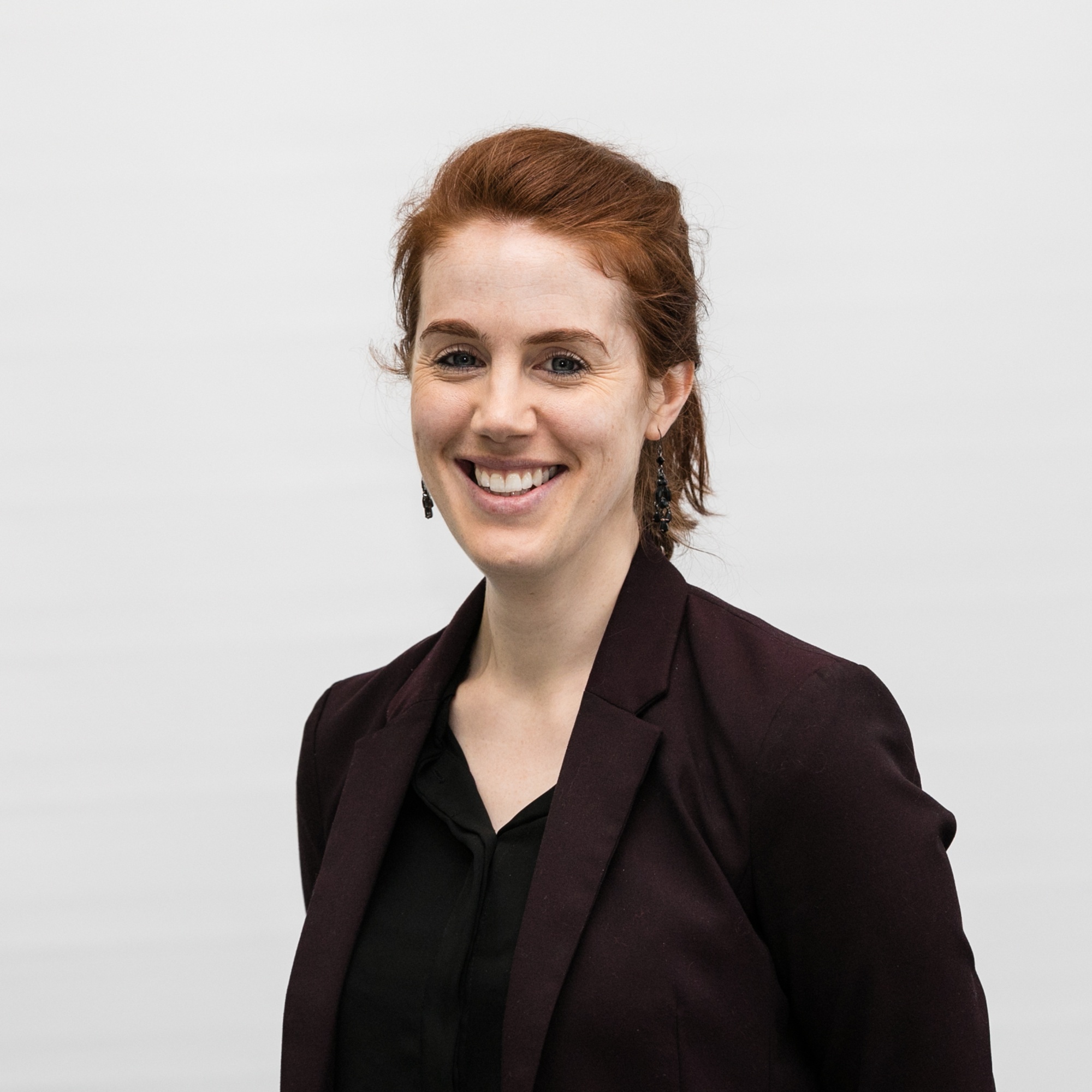 Welcome to Dalmain Primary School, a vibrant and thriving school within the Forest Hill community which aims to nurture and celebrate all children while providing the highest quality of education through rich and varied learning experiences.
Inspiring pupils is of prime importance and this is at the heart of our provision. We are passionate about instilling a life-long love of learning and it is through the wide range of opportunities on offer at Dalmain that pupils can gather an understanding of the world around us and develop their ability to ask questions and to think critically.
Through the inclusive and enriched curriculum, children develop their social, spiritual, physical and emotional skills, and are supported to think in a way that builds resilience and confidence through self-reflection and ownership of learning.
Across the school day, we ensure that high standards of academic rigour are combined with a strong creative and holistic approach. We strive to create a sense of awe and wonder within each lesson so that all children can enjoy these precious years at primary school while deepening their knowledge and understanding, ready for the next stage of their academic careers.
There is a well-established culture of musical excellence at Dalmain and, in addition to the multiple musical groups to participate in, all children can learn to play different instruments such as the djembe, ukulele, guitar, violin, cello, clarinet, saxophone, recorder, trumpet, baritone and flute. Additionally, pupils benefit from over 30 after-school clubs and activities, including dance, football, art, gardening, Debate Mate, coding, chess and performing arts.
We are dedicated to educating the whole child and are extremely proud of the children's exemplary behaviour and attitudes towards learning. Through our ethos of hard work, respect and fairness, we develop our pupils' moral compass and their understanding of the wider world. All children are expected to demonstrate kindness, consideration and empathy towards others, to appreciate and celebrate our multi-cultural community and to model exemplary conduct in all of their actions.
As an aspirational and dynamic school, we are excited about the next stage of our journey, looking to build on our successes while embracing new challenges and strengthening our provision. We would be delighted to show you our school in action. Please contact the School Office to arrange a mutually convenient time or attend one of our popular Open Mornings. We look forward to welcoming you to Dalmain Primary School!
Ms Eisele
Headteacher